All of the information about Barça
You can find all the latest Barça news on Barça TV. A new season has begun on Barça TV and FC Barcelona's own television channel will continue providing extensive coverage of everything that is happening at the Club on its different news programmes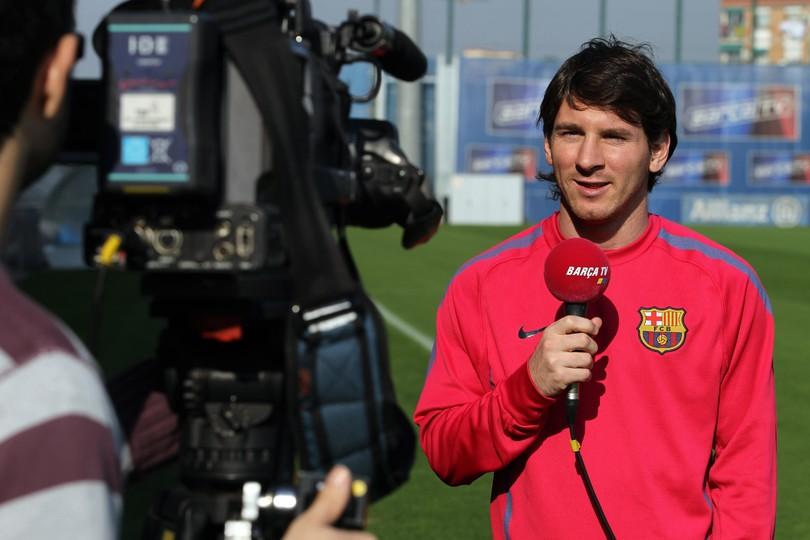 'Barça Notícies Migdia' (14.00) – For 30 minutes, 'Barça Notícies Migdia' looks at all the day's latest stories, with direct connections to the Ciutat Esportiva and Palau Blaugrana.
'ADN Barça' (19.30) – From Monday to Friday presented by Xavi Rocamora, this informal and friendly show examines and analyses the most interesting stories of the day in the company of reporters and personalities from the world of sport. It also includes interviews and news reports. On Fridays, 'ADN Barça' is specially dedicated to the other sports sections at the Club, presented by Cristina Collado. The last section of the show is a review of all of the day's other news stories.
WEEKEND
'Barça Notícies' (14.00, 16.30, 19.00, 21.00 and 23.30) – On Saturdays and Sundays, all the latest news from FC Barcelona in a 13 minute broadcast that is constantly updated as the day progresses.