+ Club
Weekly program about club members, supporters clubs and the fans in general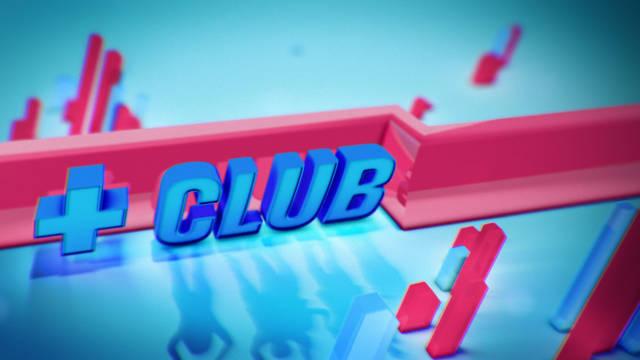 Information service for members, supporters club activities and the latest news from the Club are the main ingredients of this program on Barça TV, called '+ Club'.
Closer than ever
'+ Club' is a weekly programme that presents the issues and news of greatest importance to the members, supporters clubs and FC Barcelona fans in general.
The programme is designed to be an information service which combines news, services and entertainmentand, and also includes short reports about the clubs' fan base.
Apart from the news about the club membership, the programme aims to go that little bit further and be a form of communication that answers members and supporters clubs' needs and explains the stories and personal experiences associated to the Barça sentiment.
In-house production
The programme is an in-house production that will also provide information about tickets, discounts, offers and other leisure options for FC Barcelona members, supporters club and fans.