Barça TV International
Barça TV International offers programming blocks of 3 hours twice a week to clients from all corners of the globe in three different languages: English, Spanish and Catalan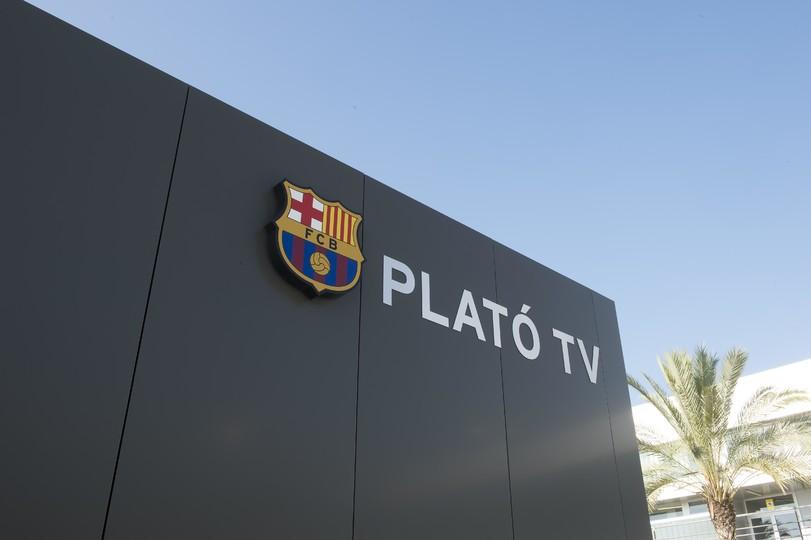 Barça TV is the FC Barcelona official club channel broadcasting 24 hours a day, 7 days a week via DDT in Catalonia and via various digital platforms in the rest of Spain. For Barça fans around the world the club's official channel offers the service Barça TV International. This service provides, via HD signal all of FC Barcelona's La Liga, Champions League and Copa del Rey matches and also exclusive programming and News.

Barça TV International offers programming blocks of 3 hours twice a week to clients from all corners of the globe in three different languages: English, Spanish and Catalan.

The Barça TV International package includes the channel's most exclusive programming in a ready to broadcast format. Graphics are all translated into English for the benefit of all of Barça TV's viewers around the globe.
More info
For additional information please contact the Production team at Barça TV: dptoproduccion.barcatv@telefonica.com