Barça TV, the Club television channel
The only way to keep as close as possible to all the action at Camp Nou and the Palau Blaugrana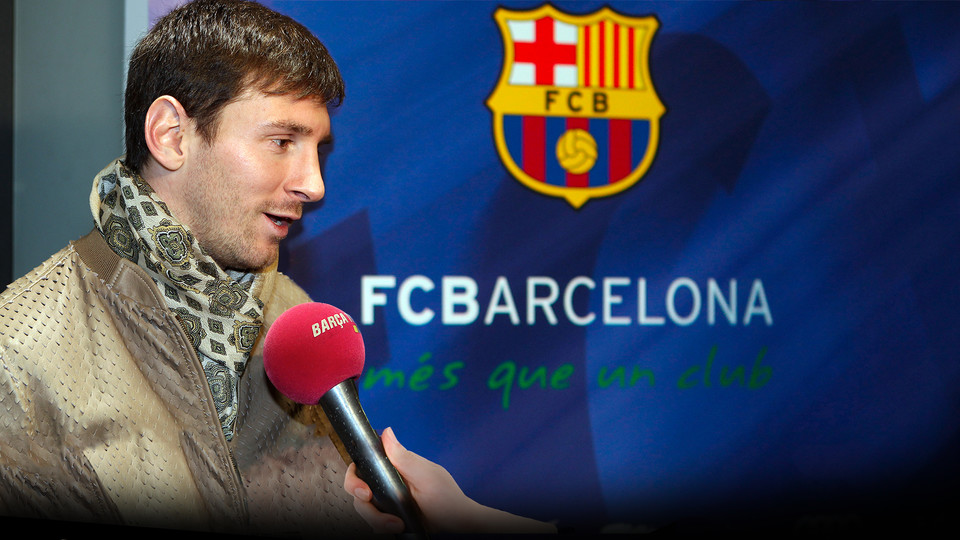 The first live broadcast took place on 27 July 1999, then under the name Canal Barça. In 2004 this was changed to Barça TV. Apart from satellite and cable subscription platforms, since 2008 Barça TV can be seen in Catalonia through Digital Terrestrial Television (DTT).
On 1 July 2015, the channel changed hands and is now managed by Telefónica. One of the most important changes which has taken place is the conversion into High Definition (HD) broadcasting.
Barça TV works 24 hours during all 365 days a year. Consumers can access contents related especially to the football team, never forgetting the other professional sections, the FC Barcelona youth teams, as well as historical documentaries and all the institutional and social information involving the Club. The aim is to take the viewers one step beyond, giving the opportunity to experience FC Barcelona in a unique way, from the inside, with in-depth knowledge.