Porta 104
Before and after first football matches. 'El Marcador' analyses every game that the first team plays, from an hour before kickoff when FC Barcelona are at home and 45 minutes before away matches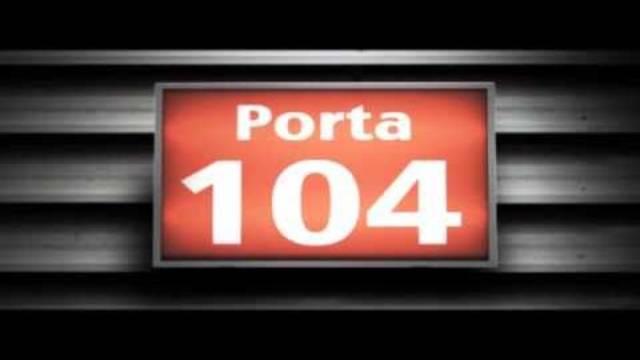 El Marcador is a programme which analyses all of Barça's games, as well as offering all the information on the opponent team. Statistics, the coaches' latest impressions before the game, line-ups and all the information building up before the match are there for the viewers prior to the game, handed by the programme's journalists and analysts.
Straight after the final whistle, the second half of El Marcador begins. The best plays, the coaches' press conferences and reactions from the players are all analysed in detail in this post-game show. The programme takes place in the best place imaginable: a studio set right next to the Interview area at Camp Nou.
Barça TV's El Marcador offers all of the information regarding Barça, the opponent in every match.
E-mail: elmarcador@fcbarcelona.cat