Quina penya!
'Quina Penya!' is a show focused on the Barcelona supporters clubs around Catalonia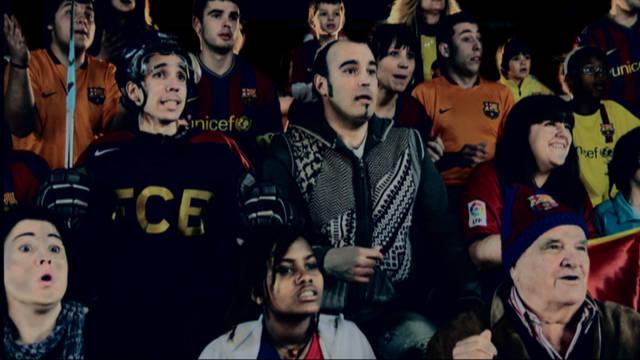 What are they doing? How do they live the Barça experience? Who are their stars? What activities do they organise? All of these questions are answered on Barça TV each week. Trips to learn about FCB supporters clubs and their values, sentiments and events.
The programme is informative but at the same time provides wonderful family entertainment. There is plenty of humour, but we also get to tackle human issues as we learn more about these people that have done so much for their beloved FC Barcelona.
Closer to the sportspeople
So, the aim of these interviews is not to discuss current affairs, but tospend half an hour looking in depth at the tastes, hobbies and intimaciesof the protagonists of the club's sporting activities.
The programme is presented by reporters Laura Aparicio and CristinaCollado and includes regular sections such as one where fans get to askthe guests questions, the quick-fire questionnaire and the selection of apersonal object by the guest.